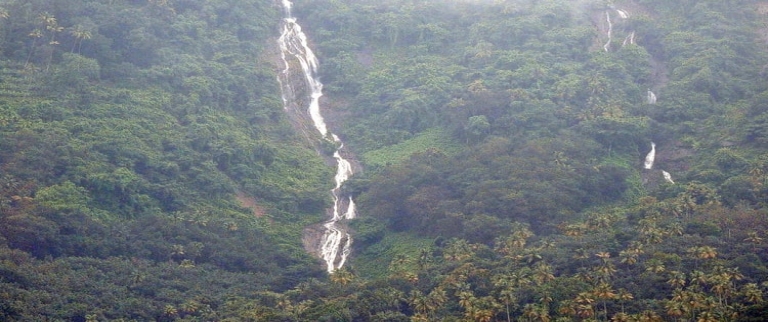 Nadukani, one of the Idukki tourist places, is situated between Thodupuzha and Idukki in the vicinity of Kulamavu. Nadukani Pavilion, a 2-storey building constructed and managed by the State Electricity Board, atop a hill is encompassed by the vast stretches of hayfields flanked by gargantuan rocks.

Situated at an altitude of 3000 ft, it offers bird's-eye view of the Idukki and Ernakulam districts. Standing atop the Nadukani Pavilion, one can view the picturesque landscape spanning the sparkling waters of Muvattupuzha River, the Moolamattam town, Malankara Reservoir, the imposing sky-high mountains, and the verdant vegetation.It is an ideal getaway for picnics. The adventure enthusiasts throng this place as it offers limitless trekking options in the hill forests nearby.

Distance: 25 km from Hotel .

Timings: All day.

Entry Fees: Nominal entrance fee is collected.